Dorchester District Four Parents Corner
Click on the topics below to access more information. Also visit our individual schools' website to obtain school-specific resources.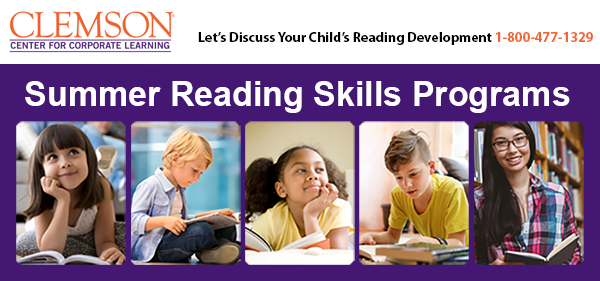 This summer, help your child become a confident, enthusiastic reader in the Summer Reading Skills Programs, offered by Clemson University's Center for Corporate Learning.
Classes are taught by instructors from the Institute of Reading Development.