Congratulations to Our
2021 District Teachers of the Year!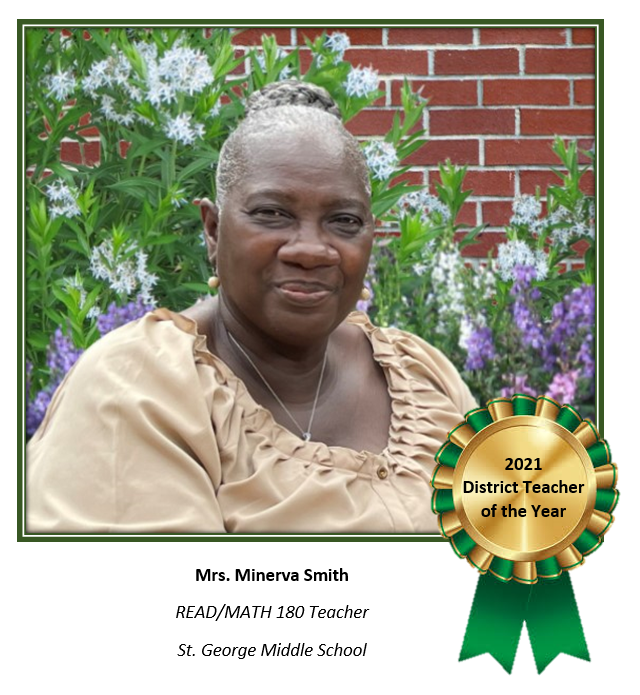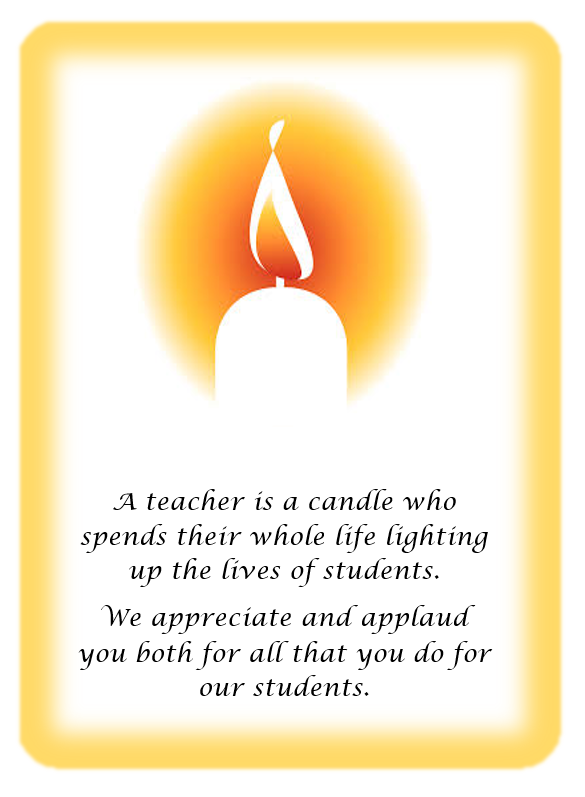 Please visit our schools' websites to see more of the many great things taking place throughout DSD4.

Congratulations to the 5 schools in Dorchester School District 4 who participated in the MUSC Boeing Center for Children's Wellness (BCCW) School-Based Wellness Initiative and received a wellness award this year! The schools did an extraordinary job implementing wellness initiatives in both virtual and hybrid settings. A special congratulations to St. George Middle School, the Grand Prize Winner! SGMS earned the most points on the School Wellness Checklist this year and will be receiving a $2,000 in Wellness Award. All other participating schools who met the minimum requirements will receive a $1,000 Wellness Award. The other participating schools were Clay Hill Elementary, Harleyville Elementary, Williams Memorial Elementary and Woodland High.
Alone We Can Do So Little;
Together We Can Do So Much.
--Helen Keller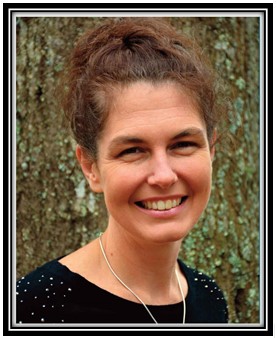 Click here to see how schools and educators across the country are learning from and adapting to the increased demand for virual learning. Our very own, Caroline Weathers was featured in this NPR print and audio story.
Mrs. Weathers is the Project Lead the Way instructor and Community Instructional Liason at St. George Middle School. She was also the 2016 District Teacher of the Year.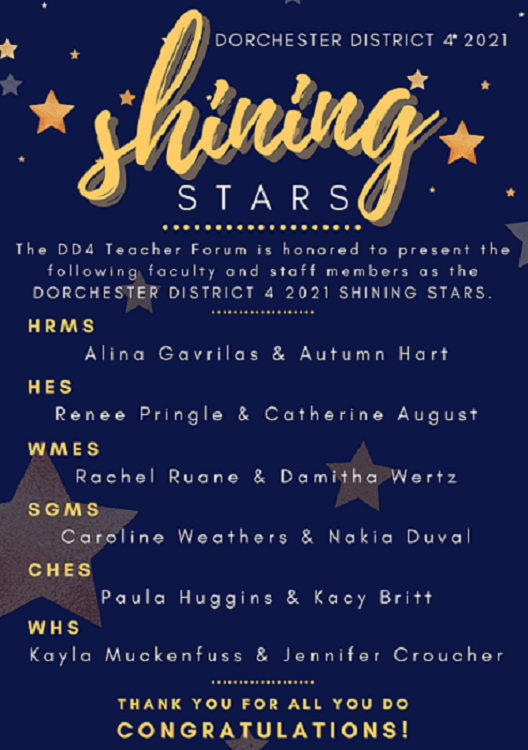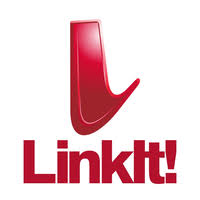 LinkIt!
provides instructional data warehousing, assessment solutions, and analytics to K-12 school districts. LinkIt! help schools streamline the process of collecting, managing, and analyzing student performance data to help improve academic achievement, save time, and increase overall productivity. Specifically, the company's data warehouse and assessment platform enable partner school districts to store and analyze both third-party and locally generated data for all grade levels and subject areas. LinkIt! also provides custom analytical services for more effective decision-making and action planning. Dorchester 4 staff will be working with LinkIt! to more effectively deliver assessments and analyze student data to improve teaching and learning outcomes.